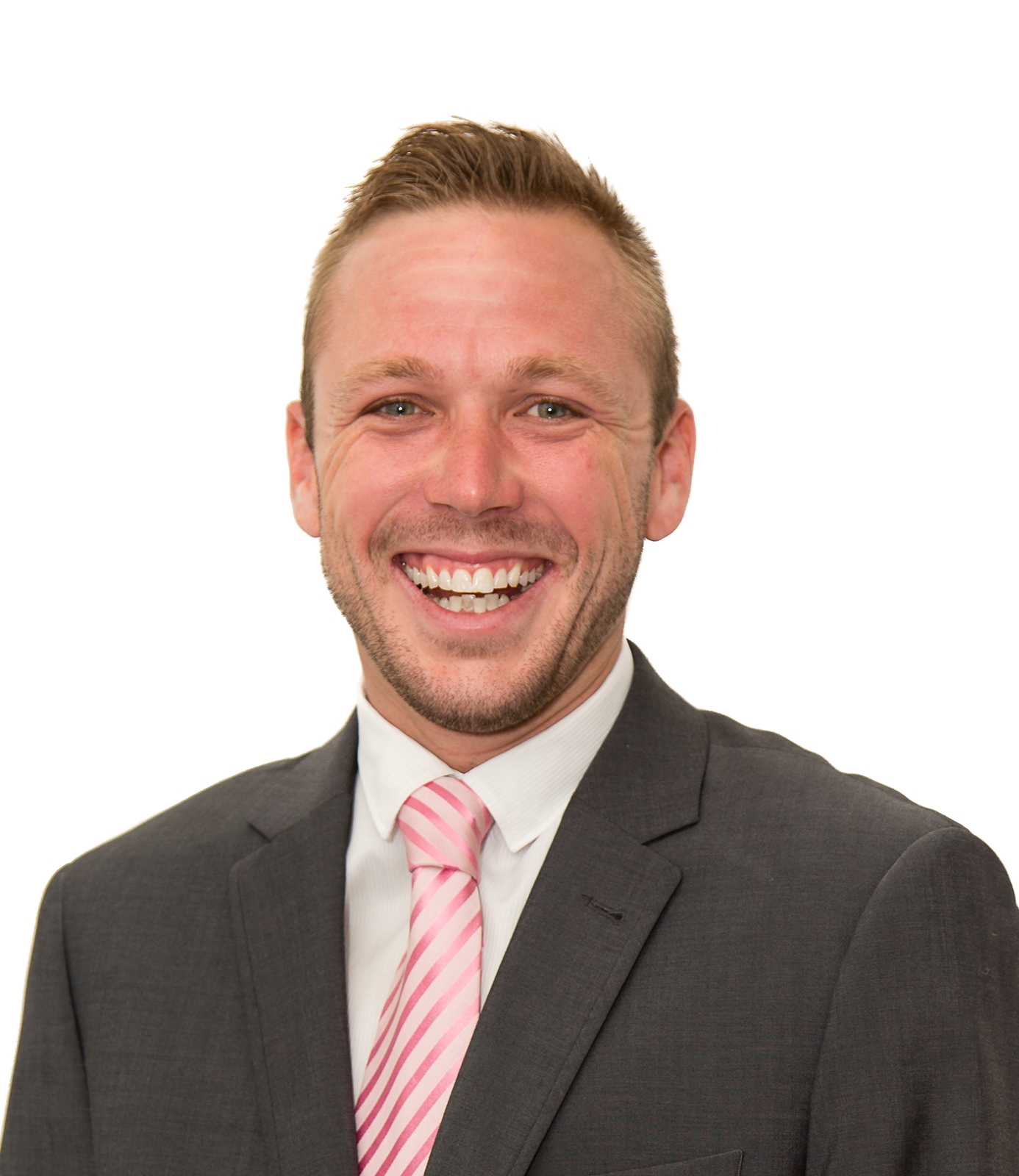 Sales Consultant
When looking for a real estate salesperson who knows the true meaning of the term "customer service", look no further than Alex Spinks. A long history working directly with members of the public affords Alex a level of client needs anticipation seldom seen in any industry, let alone the fast paced world of residential real estate.
With a truly consultative approach to all of his endeavors, Alex is a communicator and a compassionate thinker with a knack for identifying the problem and facilitating the solution, no matter the amount of work required to do so. Driven, out-going and very approachable, Alex loves a satisfied client and gives his all in each real estate transaction through every step of the process, from client meetings, to matching buyers with properties, all the way through to negotiating a successful sale.
Alex has recently joined our team here at Doug Hull Real Estate after cutting his teeth in Real Estate in the tough Brisbane Inner City market. Gaining the much needed skills and experience needed for the industry, he has made his way back down the M1 to the Gold Coast where he had previously called home for 13 years.
Alex is more than happy to help you with all your real estate needs.
TESTIMONIALS
As first home owners my partner and I had no idea what we were doing. We had been looking for over 6 months until we found Alex. He was the very first agent to actually take any interest in us and listen to us and want to help us. It was so refreshing as we felt we were always just another number at every inspection. We were starting to give up hope of ever getting into our own home. Alex found us our perfect home now and he has been by our side the entire way, keeping us informed of every move, making sure we were always happy and answering any random silly or stupid questions I had for him, most of all keeping me calm and sane during this whole experience. He would be available nights and weekends and nothing was ever a problem and when he said he would do something he did it straight away. I highly recommend Alex to anyone wanting to buy or sell as he is truly a decent honest man who cares… very hard to find these days 🙂
– Elise & Nathan, February 2017