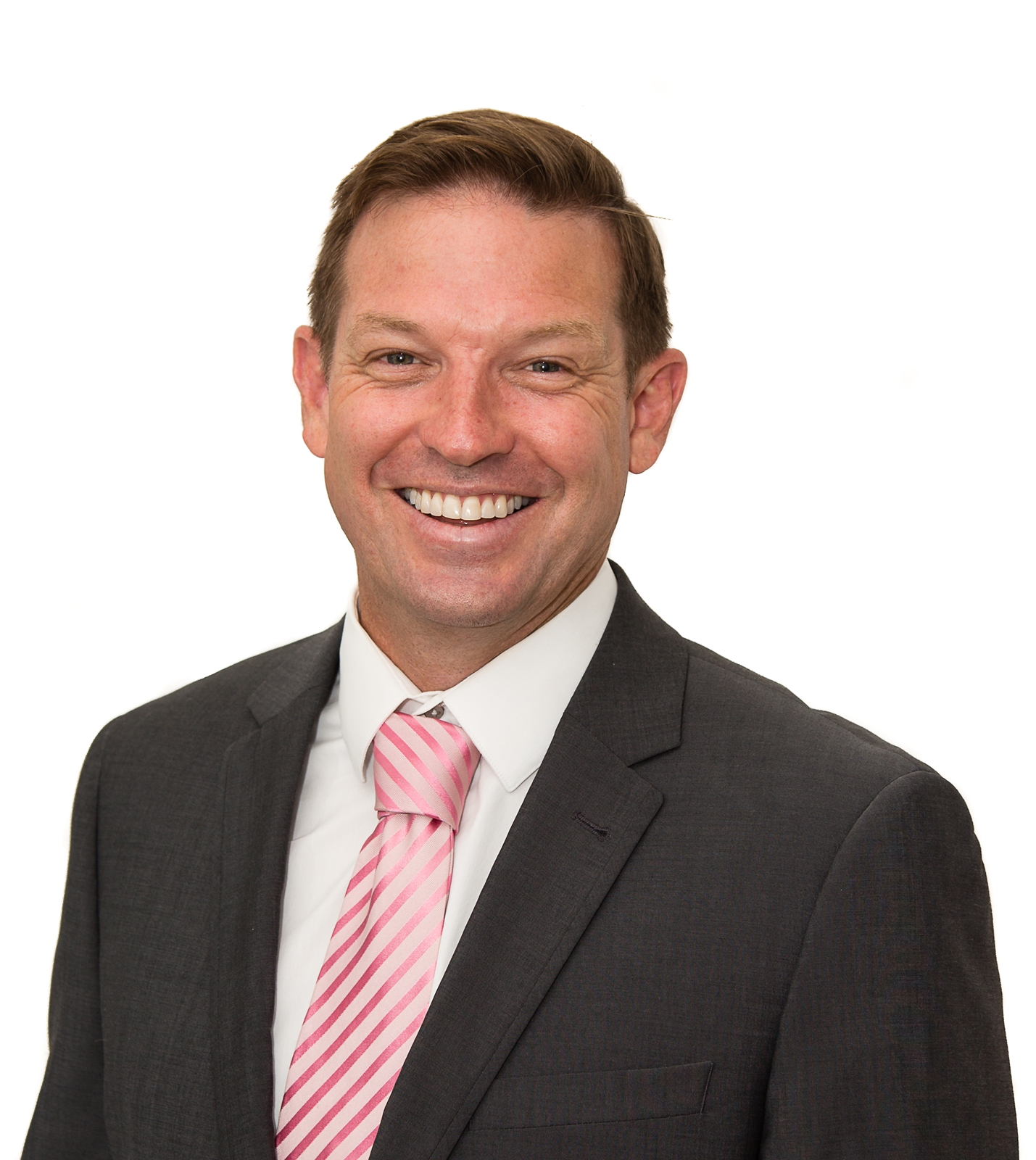 Sales Consultant
When you want to sell your property the most important element that you need as a vendor is Trust. Your agent needs to be able to communicate well with you and the buyer and be able to get the deal done in a timely manner.
This is where Cian shines as his back ground is in engineering. He has spent many years managing teams where having the job done right the first time was paramount. He prides himself in his attention to detail and being a good problem solver which blends well in the real estate industry. He chose real estate as he enjoys working with people and is able to utilise his skills well in the overall picture of the industry, as we all know the importance of having our property settled in the best possible timeframe with no hiccup's.
Cian is known to Doug Hull as a man that believes professionalism and a hard working attitude will always bring great results for both vendors and buyers.
If you want a great agent call Cian on 0401 406 023